Fulfillment of 2015.Vision of 2016
The Year 2015 has been difficult for many countries and families .
Children Playground Equipment industry Economies are dropping. environmental tragedies.lives and jobs are been lost.but our Liben staff are grateful to god for the life.health,family.friends and work.grateful for the ability to recreate in the midst of crisis.we hope that 2016 will be a better year for the Children outdoor Playground equipment market,the project of our Large indoor Jumping Trampolines will be opened more and more all over the world.bring more smiling and laughing to the world.
Looking back 2015 year,we had done many achievement and unforgettable things .The most fulfillment is we moved into our New Factory--Having advanced production machine and working office ,We can work and service to our customer without any worried,as we can finish the Trampoline over 3000sqm per month,over 1000 sets Outdoor fitness equipment and 500 sets Children Playground Equipment.so our customer no need to worry about the delivery time and they can receive the Playground Equipment as they scheduled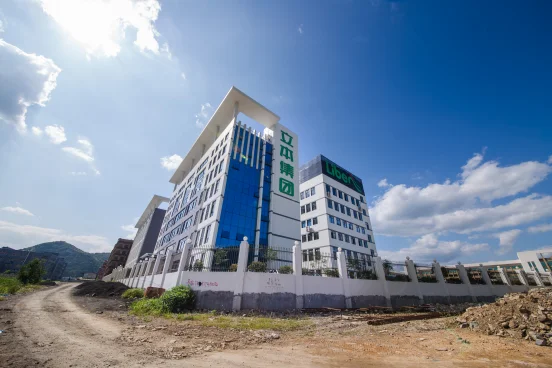 The other fulfillment is we had opened more than 30 trampoline park project within 2015.it is the third year we produce the trampoline,can be called as a new supplier compared with the time we produce Children Playground equipment which more than 20 years,but we are experienced at doing and renovation the trampolines.and quality of our trampoline had been known to our customer around the world.especially in our China,our local country,it been called as Top One quality Trampoline supplier in China.we aim high and to be the top one supplier of trampolines and other Children playground Equipment in the world.
The third fulfillment in 2015 is our New Type Children Playground equipment-----Fairy Tale Series can be promoted to the market now.It is a Series products that we designed as the feedback of our customers and society research.it had been received positive comment from our customer when they visit our factory and see our real products.we had been arranged into production and can be sold to our customer now.we can also redesign and customize it as your playground size and other requirements
The goal of our 2016 is to promote the early-child products,such as children cabinet.children indoor plastic slide.children table and desk.and other softtoys,so we do the products from Early child baby to young man and old-age person,let them have a happy moment and strong health.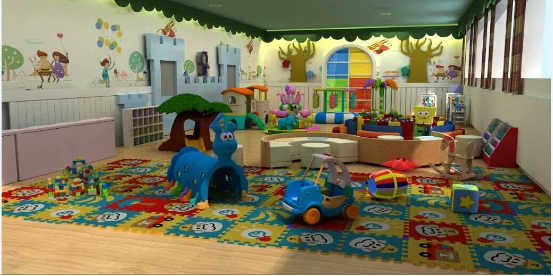 We will have our Traditional holidays from 1th Feb-15th Feb.All of our staff wish you have a happy new year and may all your wishes come true in 2016.any needs or questions about our Children Playground Equipment,can visit our website: www.libenplay.com and tell us freely,we promise will provide you a best service.thank you